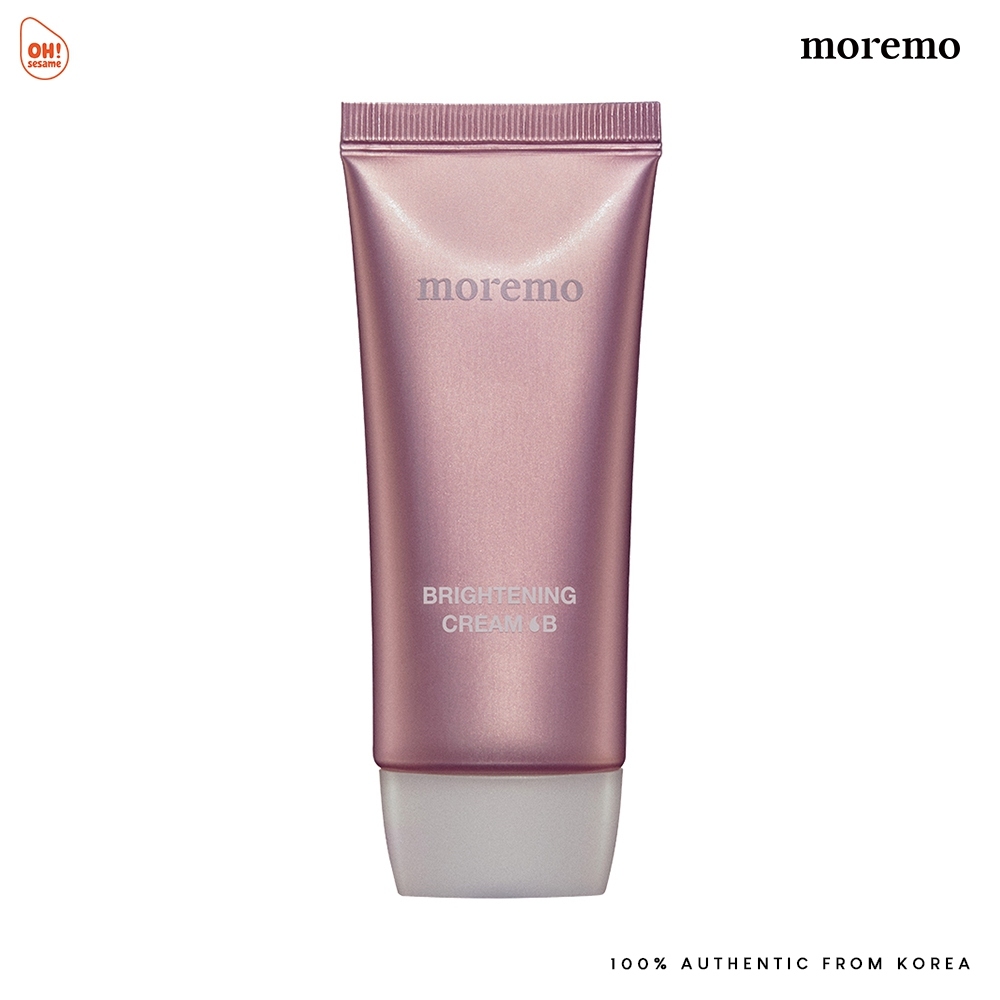 MOREMO Brightening Cream B (50ml)
OVERVIEW & DETAILS
What It Is > Whitening cream instantly moisturizes and brightens your skin providing a lovely pink glow.
What You Get > 50ml Brightening Cream B
How to use:
Spread proper amount of cream evenly at the last step of skin care or before the suncream.
You can use the contents in particular body area for bright skin tone.