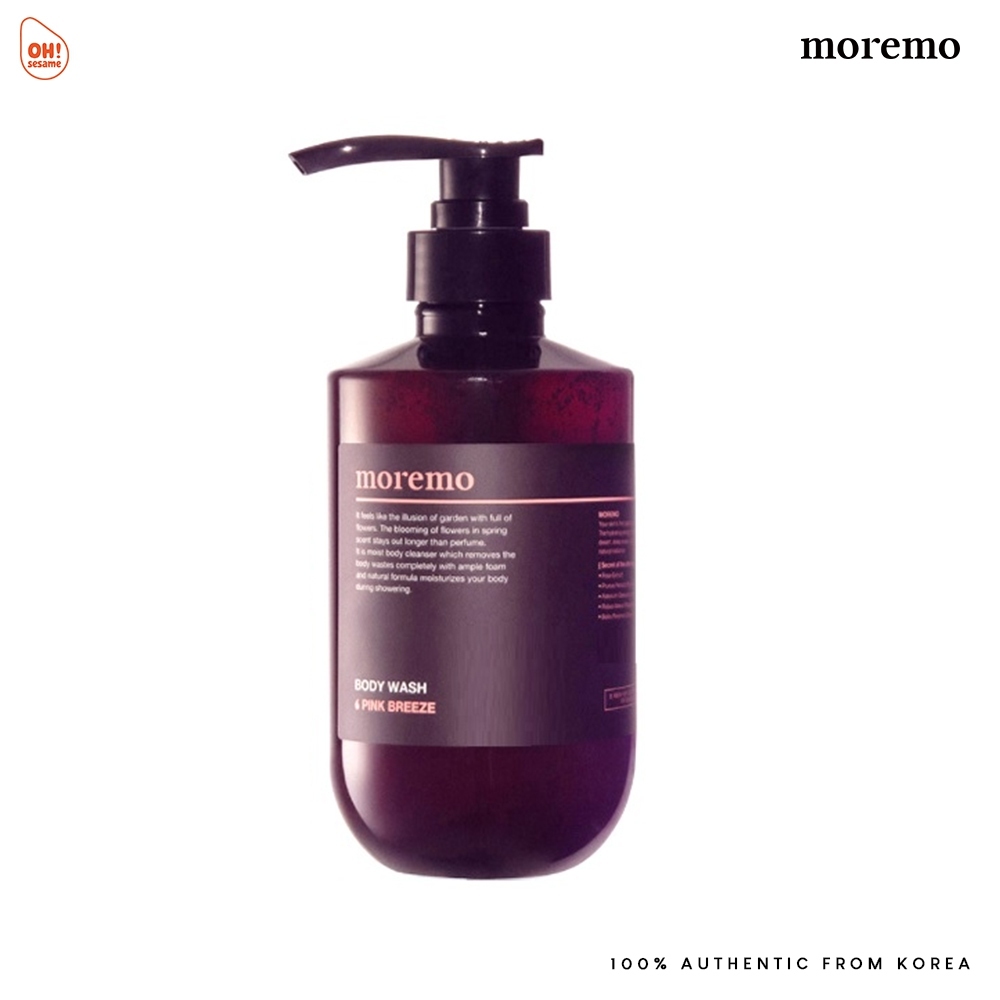 MOREMO Body Wash Pink Breeze (300ml) F
MOREMO Body Wash Pink Breeze (300ml) F
What It Is > A beautifully fresh scented body wash that foams up and cleanses the body.
What You Get > 300ml Pink Breeze Body Wash
How to use:
Sponge the shower with a proper amount of sponge or towel, then massage the entire body, rinse thoroughly with water. 2. Do not use on wounded areas.